Tap Into a New Income Stream!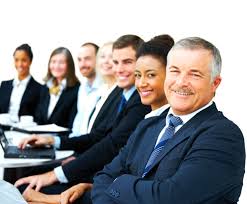 You come across people everyday that could use our help. Tap into a new and profitable income stream!
At Pacific West Credit LLC, we cater to our Affiliates. With our dramatic results, proprietary tracking portals and assignment of a dedicated Agent, you'll wonder what you did without us!
Pacific West Credit LLC averages one of the highest fix/delete ratios in the industry with an average rate of over 47% fix/deletions within 45 days!
Unlike many other companies, Pacific West Credit LLC does not purposely prolong the length of time clients are with us by limiting disputes, such as 3 to 5 a month per credit repository. We do everything it takes to improve the client's credit and maximize results as fast as possible.